ACADEMIY DU GALO
Academy of Gallo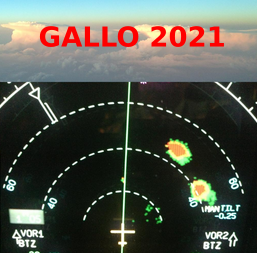 Taking Stock and Looking Forward: 2020-2021
---
Over 93890 visits in 2020! Many thanks to all of you!
Keys Points for 2021
After more than 4 years of existence and a consolidated operation around 5 main divisions of activity, the Academy of Gallo is now entering a phase of greater openness to other languages where Gallo will be fully present.
Generally speaking, a significant number of 2021 projects have already begun, while others have been identified or are in the planning stage.